Trip to Pucon and Villarrica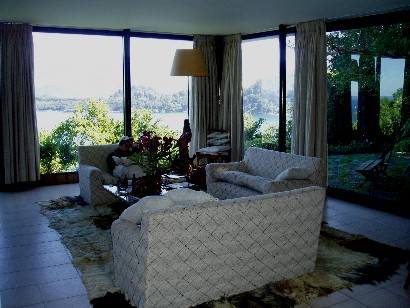 Inside our room at the Hotel Antumalal in Pucon, Chile. The view of Lake Villarrica is spectacular.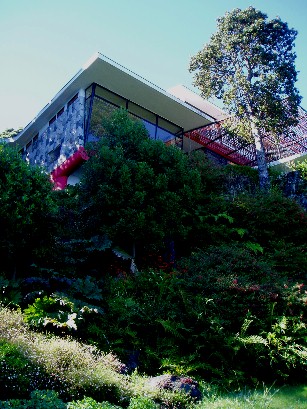 The Hotel was built by a Czech family in a European Bauhaus style. Beautiful gardens are found inside and outside the hotel along with waterfalls.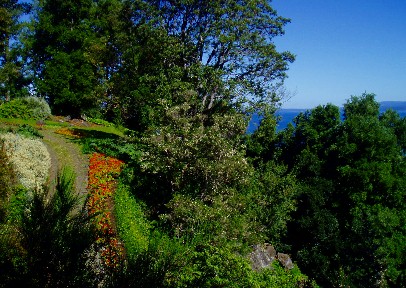 Garden path outside our bedroom window.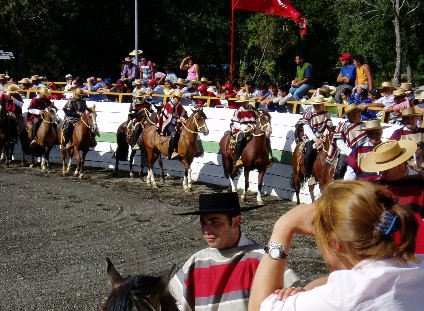 Rodeo in Pucon. Rather than riding broncos or bulls, the skilled horsemen herd bulls in precision maneuvers around the ring for points.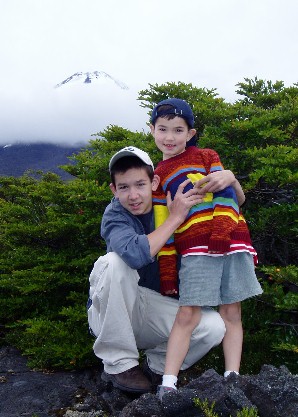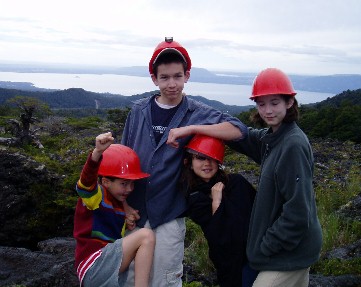 Visiting the lava caves on the slopes of the Villarrica Volcano.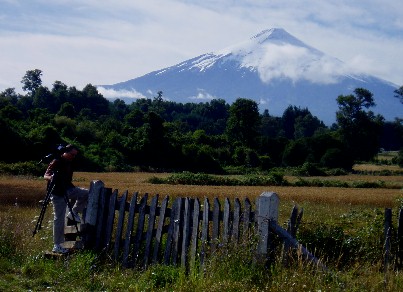 Hunting the elusive volcano!