Kruger National Park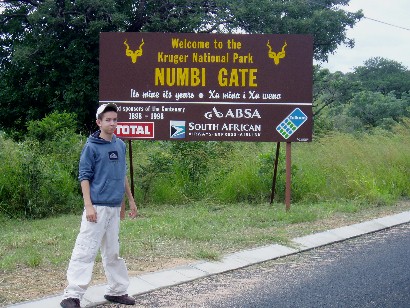 We couldn't resist the temptation to get out of the city, get into the country, and return to Kruger National Park. We had visited this gorgeous, Yellowstone-sized park on the eastern end of South Africa in 2002.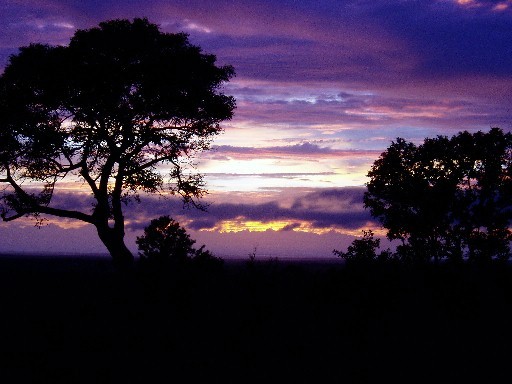 A beautiful sunrise in Kruger. One gets up at 4:30 am in order to start looking for wildlife before the sun rises.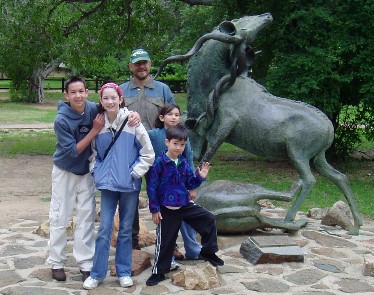 We were fortunate to arrange for the services of Russell Vinjevold again as guide. We had met Russell during our 2002 trip and you won't find a more knowledgeable guide or pleasant dinner companion.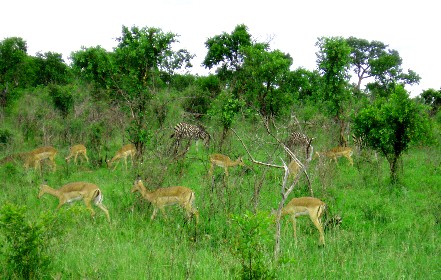 Impala and Zebra.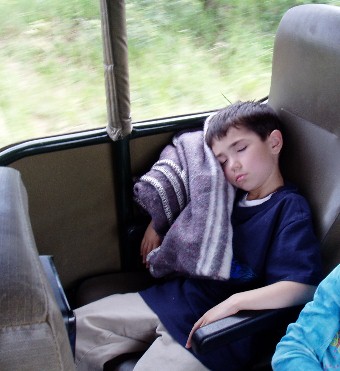 The result of getting up at 4:30 in the morning.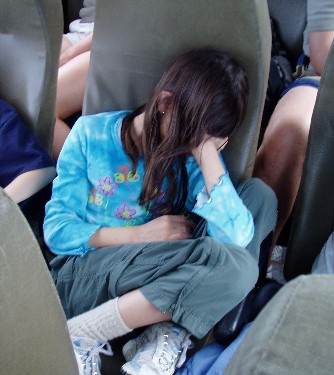 Our very own Cousin It! Valerie refuses to get a haircut.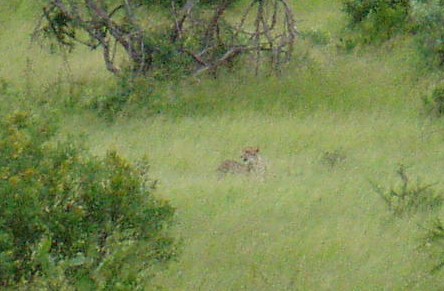 There are only 200-300 cheetah in Kruger so were very excited to follow this gorgeous cat for a while.